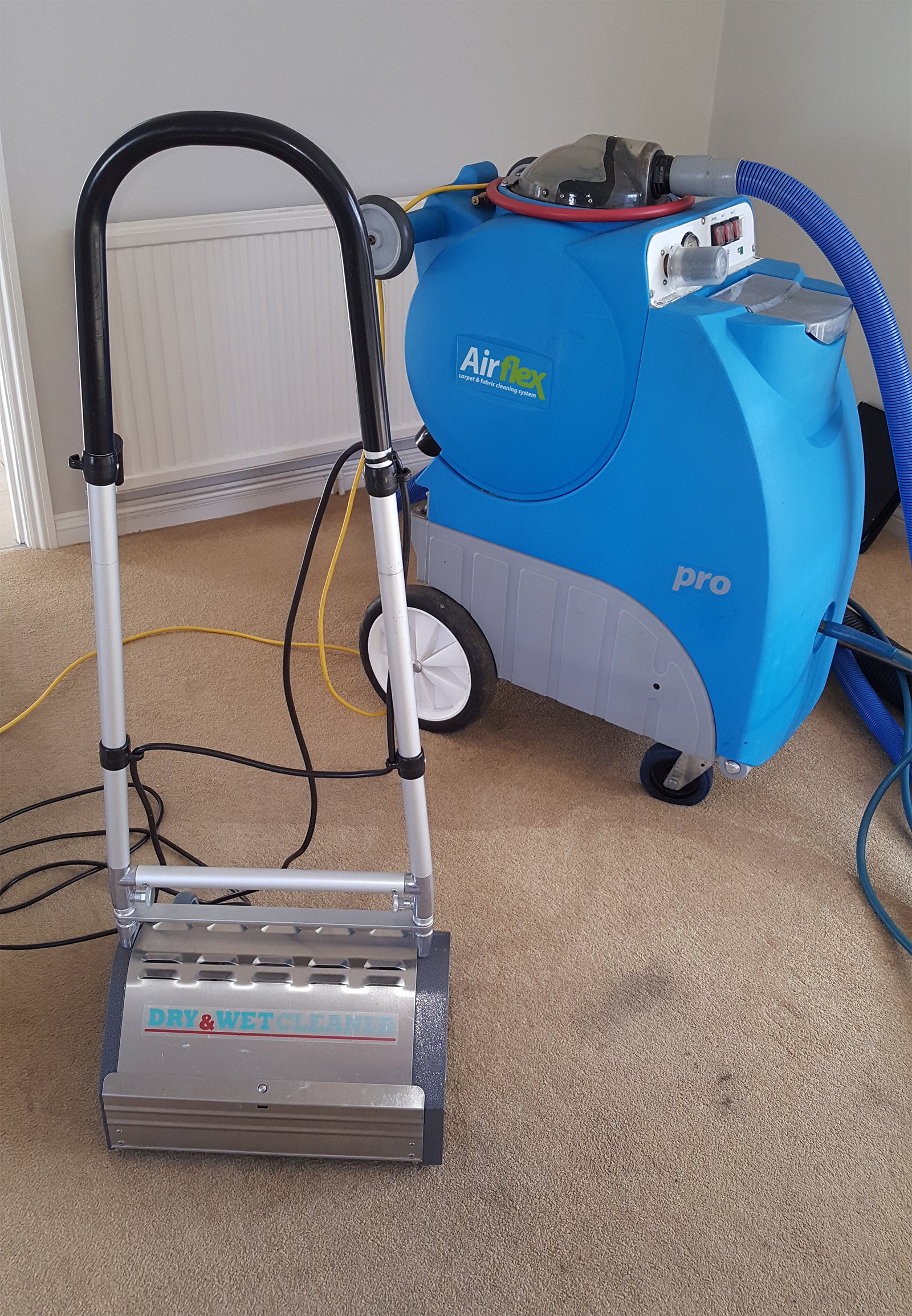 Selecting a Carpet and Upholstery cleaning company should be an easy process! Correct?
If so, then why do we hear and read about so many people who have had, or know about, someone else who has had a bad experience?:
Below, are some of the mistakes often made when choosing a company to perform carpet cleaning or upholstery cleaning:
Choosing a company that offer the cheapest quote
Price
Cheap prices can often be misleading
You don't always get what you pay for
Firstly, if a cheap price has been quoted, advertised or displayed on a website, it is often used as bait – to hook a potential client.
Once a booking has been confirmed, and the technician/operator arrives to carry out the work agreed, the price may well increase. This is because what you may not have been informed of, is that you were only quoted for a basic clean. Which may not cover , deep cleaning and spot/stain treatment.
You may then be pressured into paying more than you were originally quoted.
This is known as Bait and Switch – and is ILLEGAL.
Secondly, a cheap price may indicatethat a company may be using inferior equipment.
To YOU – the consumer, this means you may not get the results you were expecting, and there may be risk of damage to your carpets and soft furnishings.
Employing a company without first checking their reviews and reputation.
It is a big mistake to choose a carpet cleaning or upholstery cleaning company without doing some basic checks.
Some of the checks you can do to assist you in choosing a cleaning company with a good reputation.
Check social media groups for reviews and recommendations.
Ask friends and family.
Are they insured for the work they are doing?
Do they operate professional equipment?
Have they received any training?
Are they a member of any trade organisation?
Choosing a cleaning company based on the equipment they use.
Using the correct equipment and cleaning products can produce impressive results, but the operator/technician must have the skills and knowledge to obtain the best results.
The use of incorrect products and the wrong procedure can have an advers effect – especially when dealing with spots/stains.
A way of checking the competency of a local carpet and upholstery cleaning company, is to vist the NCCA website.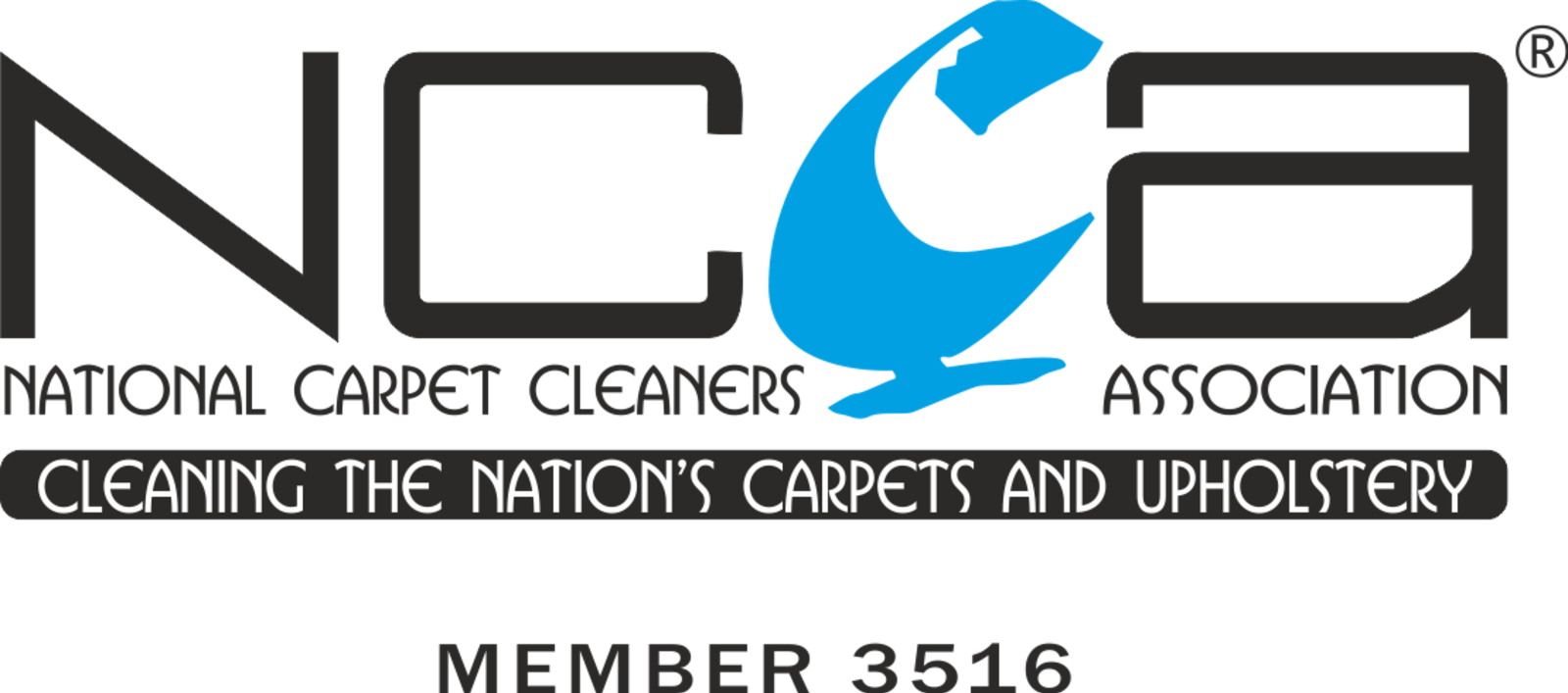 It is the only UK trade association for those in the carpet and upholstery cleaning trade.
There you will be able search for a Trusted local cleaner and read some of their reviews.
Your carpets and upholstery are investments, and as such, desrve to be maintained by a reputable carpet and upholstery cleaning company.